Worcester Regular Boilers
Free delivery on Worcester regular boilers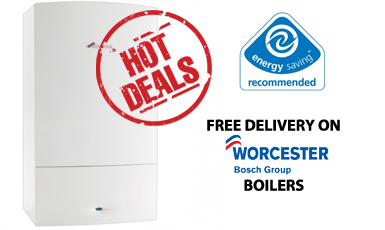 At TDL Online we have a massive choice of Worcester regular boilers to choose from, including models in the popular Ri and CDi series.
With a range of heating outputs available, you can rest assured that you will be able to find a boiler in the Worcester regular boiler series that can deal with the central heating demands of the installation property.
Delivery on Worcester regular boilers is FREE (as the order comes to over £100 + VAT). Please contact us for more information.
Browse our Worcester regular boilers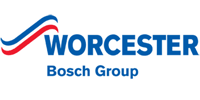 SPECIAL OFFER
 Get a FREE Calmag Scale Reducer with every Worcester boilers, Vaillant boilers and Baxi Boilers purchased  (regular price is £25.00 + VAT). Simply add your Calmag Scale Reducer to your cart after you have added the boiler and it will be FREE of charge! (Search for CALMAGWS )
                                                               Customer's will also enjoy a 5 year guarantee on all Worcester Bosch boilers.
Worcester Regular Boilers