Viessmann Boilers
Viessmann boilers available with immediate dispatch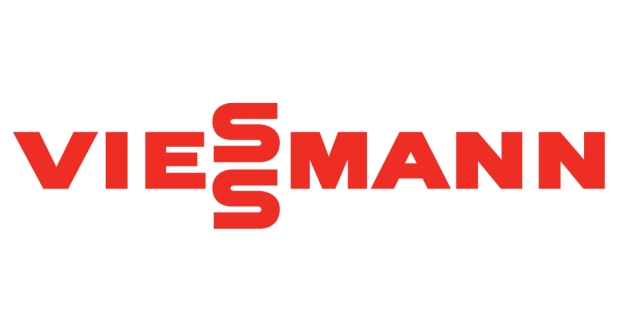 At TDL Online we sell a range of Viessmann boilers.                                                                      
We have all the Viessmann boilers available in stock and available with immediate dispatch.
Viessmann have world renowned products and are characterised by exceptional performance and high efficiency, helping homeowners to enjoy lower energy bills and reduce their environmental impact from the outset.