Hot Water Cylinders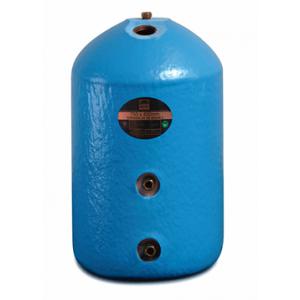 We source our hot water cylinders  and loft tanks  from a variety of manufacturers to give our customers the widest choice. On top of this our hot water cylinder prices are very low as we can offer wholesale prices on Telford copper cylinders , Titan tanks , lids and jackets , Backer immersion heaters , Mayplas cylinder jackets  and Altecnic expansion vessels .
If you don't see the hot water cylinder brand or range that you are looking for in this section, it doesn't mean that we can't source it for you, so please get in touch!
Browse our Hot Water Cylinder Range
Please do call us to discuss your requirements 01622 716 758 or 01622 716 759
Please select a manufacturer or product category on the left or below to begin your search.