Ideal Boilers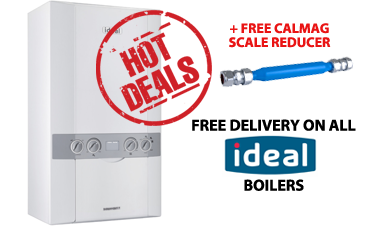 Here at TDL Online we are proud to be able to offer our customers some of the most popular Ideal boilers in the UK.
Our Ideal boilers are available for purchase online at a fantastic low online price and come with free delivery because the order comes over £100 + VAT.
The Ideal boiler range itself contains combi boilers, regular boilers and system boilers (with natural gas and LPG models available). With varying heating outputs and flowrates, it won't be difficult to find an Ideal boiler in the range that will be able to deal with the central heating and hot water demands of your property.