Cold Water Loft Tanks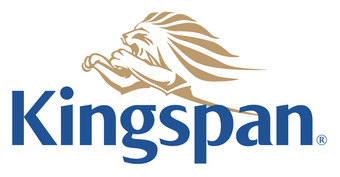 At TDL we offer a wide range of cold water storage tanks and loft tanks. A vented central heating system uses a loft tank to supply the system with cold water from the mains. Whatever size or capacity of loft tank you need, we can help. Our friendly and experienced staff will guide you through the different choices and help you pick out the right loft tank and cold water tank accessories, including jackets, lids and covers, for your project.
Do I need a loft tank?
Cold water tanks can take up a lot of attic space – we sell a 100-gallon tank that measures 179cm by 64.4cm by 59cm. But an indirect water supply has its benefits. Some central heating systems rely on loft tanks to protect the system from high pressure mains water. A cold water tank in the loft can be a handy reserve supply of water if the mains water source fails temporarily. And an indirect supply can be quieter – pipes with tight bends can make a hammering noise in response to high mains pressure.
What size cold water tank should I get?
There are a lot of variables in loft tank size requirements. It depends how large your property is, how the heating system is laid out and how much hot water your household needs. We recommend you speak to one of our recommended plumbers or heating engineers to work out what capacity of loft tank you need for your household.
Are cold water tanks unhygienic?
In the past it was common to hear that you should not drink water from taps fed by a loft tank. This is because open cold water tanks get contaminated by dirt and debris falling into them. As you can imagine, it is nearly impossible to keep an open loft tank that is awkward to access clean.
We offer a Byelaw 30 kit to make your cold water tank compliant with The Water Supply (Water Fittings) Regulations 1999, which state that loft tanks need to be fitted with a cover that keeps out light and insects, and a screened overflow that will exclude insects. Loft tanks also need insulation to protect them from changing temperatures. The tank needs to be of the right size, and also set up so the water circulates freely to avoid stagnation.